5 Things to Ask Before You Buy a Retractable Awning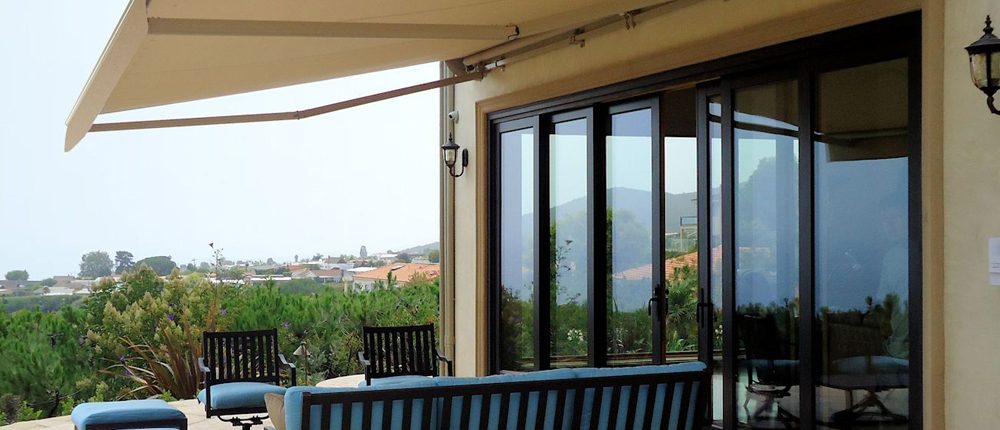 It is important to do your research before buying a retractable awning. You should keep the following five questions in mind when looking for an awning that best suits your needs:
1. How will the retractable awning be mounted and displayed?
The awning can be mounted to an exterior wall, to the eave under the soffit or to the roof above the gutter, as per your liking. The location of your awning will affect the height and the pitch or slope of the awning, which will make a difference when it is installed.
2. Where will it be installed?
Most awnings are mounted over a deck or a door. You should ask the company that you purchase your awning from whether your chosen location is suitable for your awning and whether it will provide the weather protection you need.
3. Is the manual or motorized retractable awning a better option?
Motorized Awnings are extremely convenient and can be operated and controlled by a smartphone app. Most customers prefer them to manual awnings. However, some customers also use manual ones. They are generally installed in places without electricity or in places where getting electricity installed is too expensive. You must also keep in mind that some home owners' associations do not allow motorized awnings and check whether yours does before making a decision.
4. What does the warranty cover?
The different components of an awning all have different warranties and the duration and details of the warranty varies by manufacturer. Superior Awnings provides the best warranties in the industry with a 20-year limited warranty on certain products.
5. What is the usual lead time?
You should ensure that your awning is installed at a time that suits you and is convenient for you so that you can be there and make sure that the awning is installed as per your needs and preferences.
By researching and asking your awning manufacturer the above five questions, you will be careful to make an informed purchase, that suits your needs and accentuates your home or business.