Do Retractable Awnings Increase Home Value?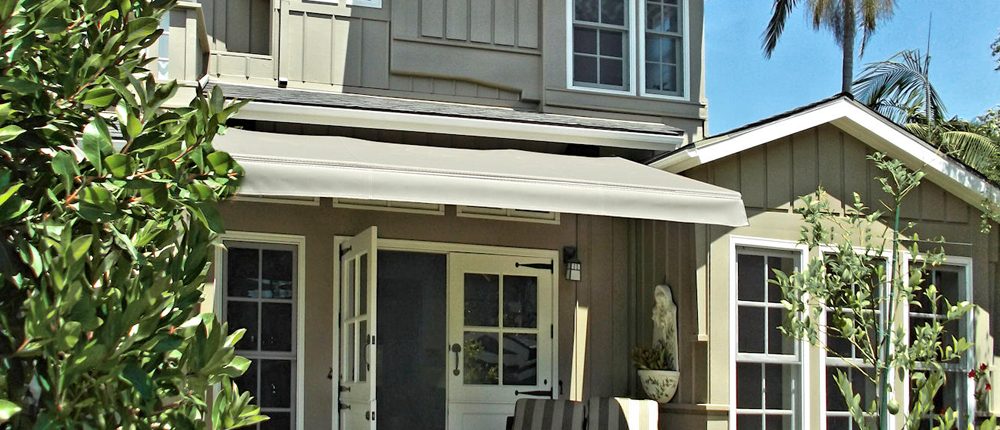 A retractable awning is a stylish fixture that will increase the value of your house by creating additional living space both inside and outside your home. Additionally, it also adds curb appeal to your home, further increasing your home value.
It installs against your home and also provides a comfortable, shaded and easily accessibly outdoor living area for you to relax and enjoy with friends and family. Thus, an awning is an easy way to increase the value of your house before placing it on the market, without carrying out expensive redecorations and renovations.
Further, a new retractable awning can also help you save energy and money by keeping your home cooler with lesser air conditioner usage. Studies have shown that a properly installed awning can save anywhere between 10% to 69% of electricity in a home.
It is safe to say that a retractable awning is a very smart and inexpensive investment as not only does it increase the value of your home, but also makes your house more stylish and comfortable. Superior Awnings manufacturers premium, custom awnings and can help you find the right one for your home today!