Finding the Perfect Awning for Your Business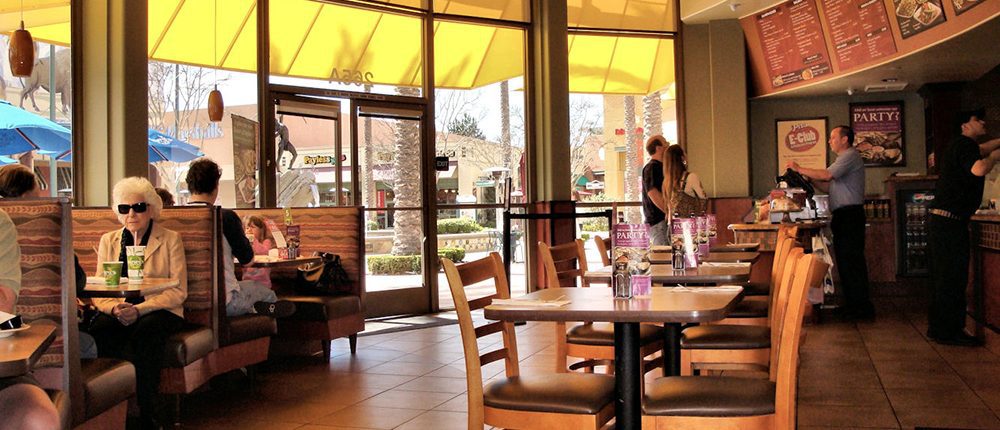 An awning is one of the first things that a customer will notice while entering a store, restaurant or business of any kind. As such, it is important to find an awning that not only suits, but also fits right in with your business.
Purpose
It is very important to keep the purpose of the awning in mind when buying one. Different commercial awnings serve different purposes. While a metal awning will enhance the business's aesthetic and visual appeal, a cloth, fabric awning will protect customers from the weather all year round.
Size
Finding an awning of the right size is crucial. The size of the awning depends on the size of the storefront. A small awning with a lot of detail can help make a small storefront look bigger and eye catching, making it easier for customers to find your business. On the contrary, the same would look awkward in a big storefront. Thus, it is important to think about the quantity and placement of the awnings with respect to the size of the storefront.
Location, Location, Location
The location of your business plays a key role in picking the right awning for you. A business situated in a corner would require a very different awning than that located in the middle of a mall. If most of your business consists of walk-ins and you want your customers to be able to spot it while passing by or driving on a highway nearby, you should consider getting an awning that will make your business stand out. It is also important to note the type of materials and awnings that others in the area have used and decide whether you want to stick to the theme or do something different. These considerations will help you determine the color, size, design and the size of your business logo that will be printed on the awning.